Changes are afoot. Chef Adam and Kerri, welcomed Theodore and Lucas on 6 June, a little early. To allow Adam to get used to his new role as "Daddy," we are significantly adjusting hours.

Lunch hours are 11-2 Monday, Thursday, Sunday and 11-3 on Friday and Saturday. Dinners are temporarily closed.

Annual Closure 28 June - 6 July.

We will continue to fulfill tour catering and picnic catering during this time with coordinated pickup and delivery on any date.

Thank you for supporting us during this transitional time! Love to you all.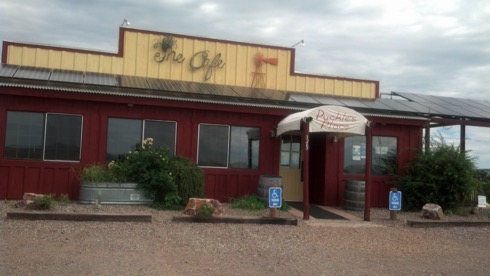 Fresh Attitude -- Fresh Food -- Experience Chefitude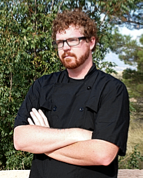 Thursday Night Live Music


Annual Closure 28 Jun-6 Jul Reopening 7 Jul at 11 am.

Closed Tuesday and Wednesday
Lunch:
Sunday, Monday, and Thursday 11-2
Friday and Saturday 11-3



Social Stuff

Facebook
Puckle's Place
Twitter
@cafesonoita
Instagram
cafesonoita

3280 Highway 82
Sonoita, AZ 85637
520.455.5044